Anna, Banana, and the Puppy Parade marches into stores today, and I couldn't be more excited to share it with you.
Find out more about the book (and read an excerpt) here. You can ask for it at your local bookstore or library, or order a copy from Indiebound, B&N, BAM, Target, iTunes, or Amazon (which recently named Puppy Parade a Best Book of the Month!). Thanks for your support.
I invited some doggy friends to take a peek inside, and they agreed it's the most pup-tastic Anna, Banana book yet. Thanks to Bacio, Fiona, Bowser, Beyla, Soren, Carly, Ruby, Ezra, Seamus, Winston, Dixie, Lula, Roogie, Miles, Newsboy, Schnippy, and Teddy (and their humans!) for taking part in this photo parade.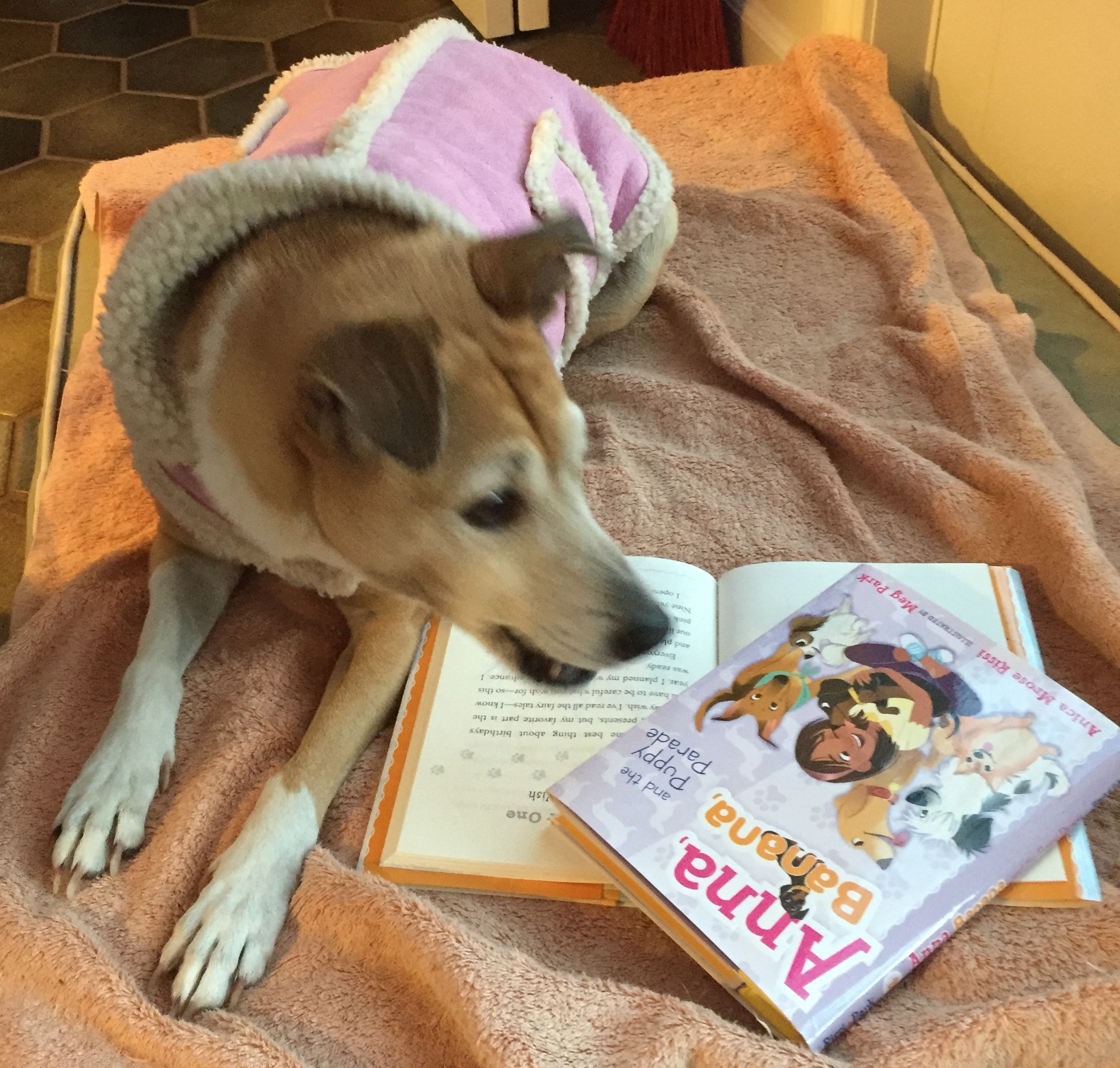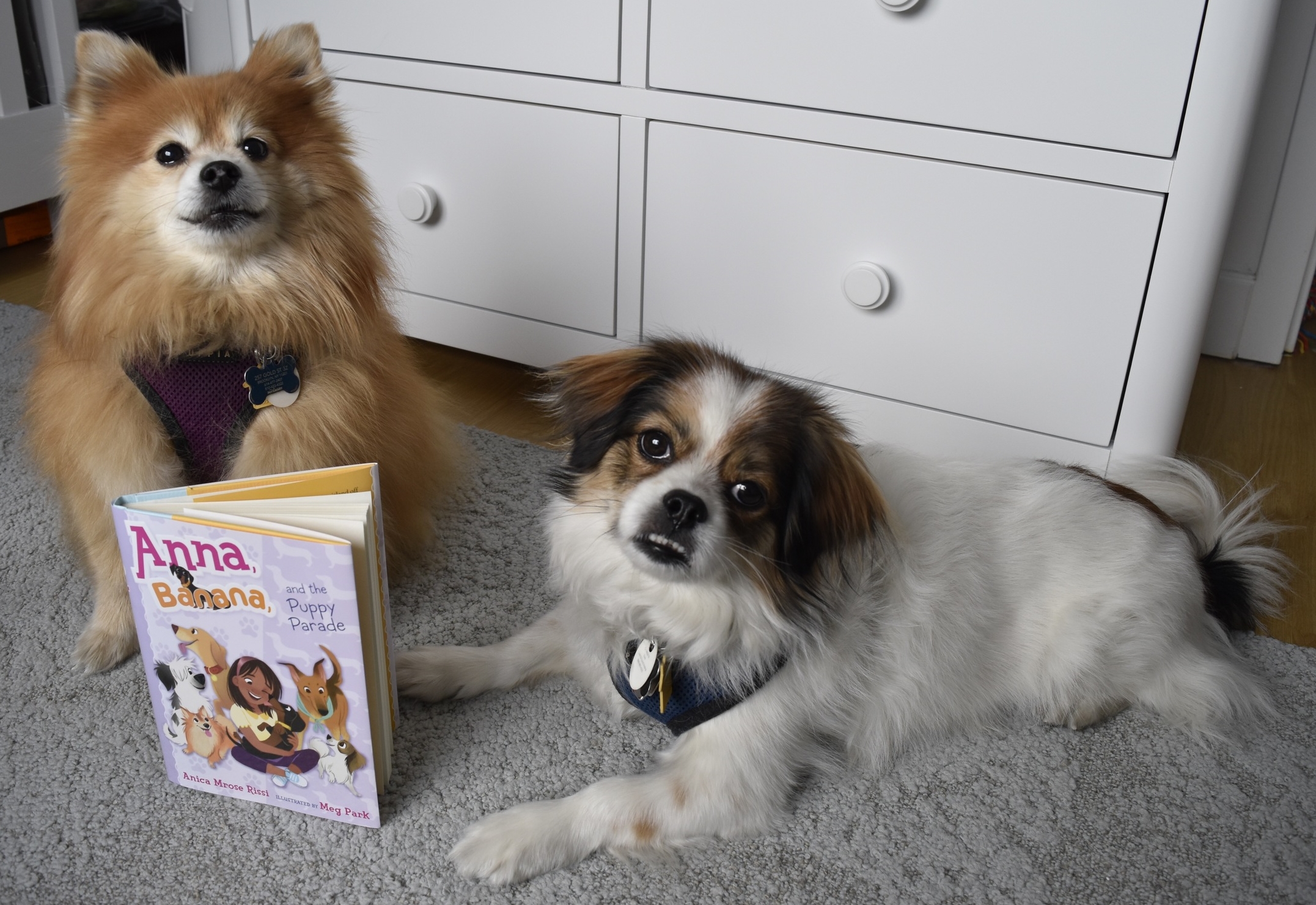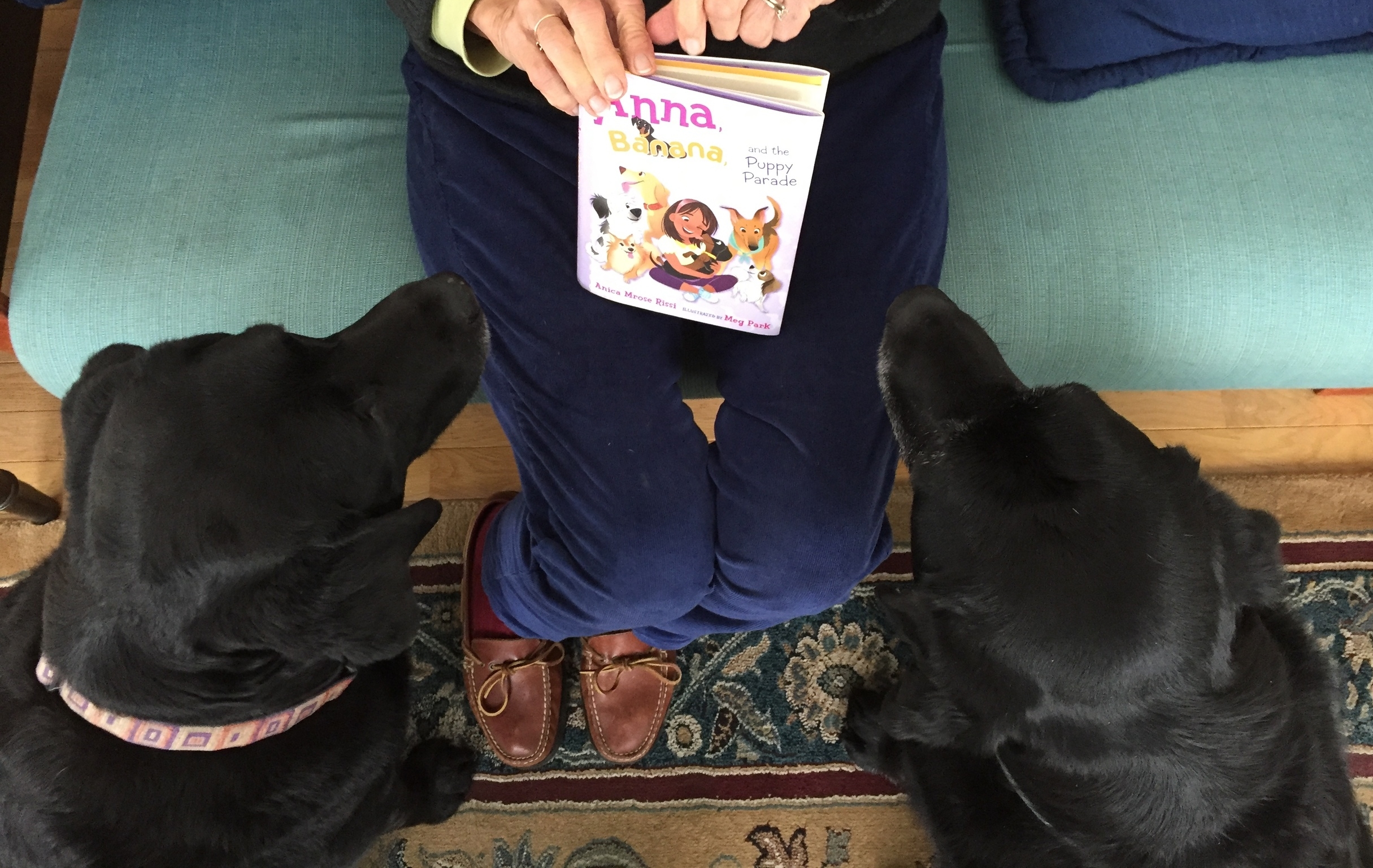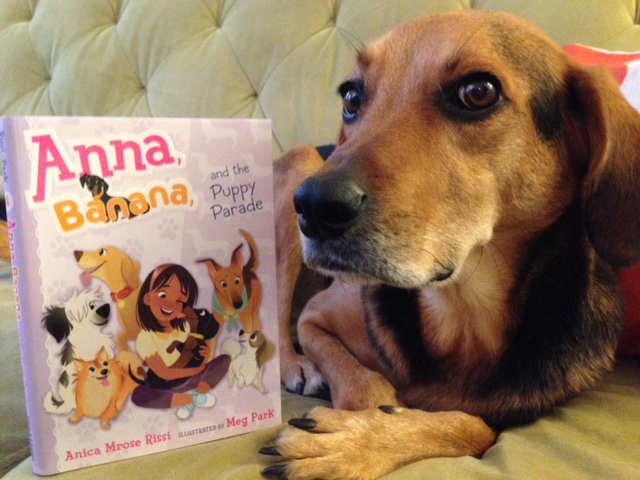 Click to scroll through the photo carousel above. You'll find even more adorable dogs in the illustrations throughout the book!